Search Engine Optimization
People call the competition the "AI war" between Google and Microsoft.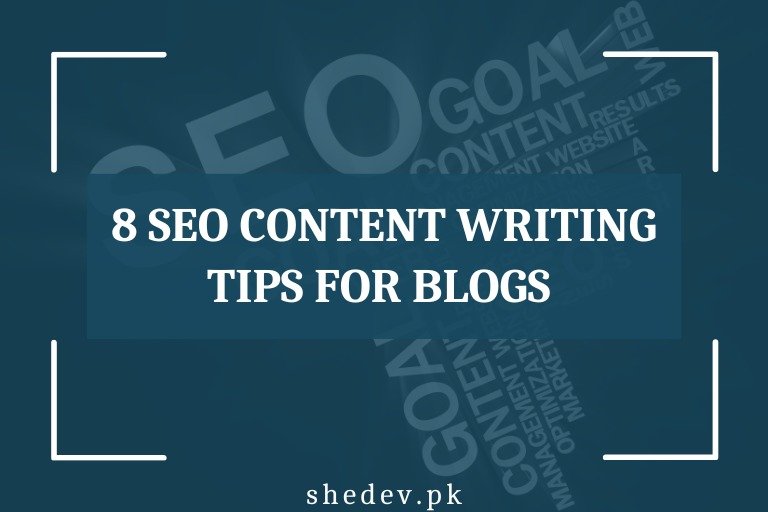 Tips for SEO Content Writing is a crucial aspect of blogging and can help you reach your target audience and improve your website's visibility in search results.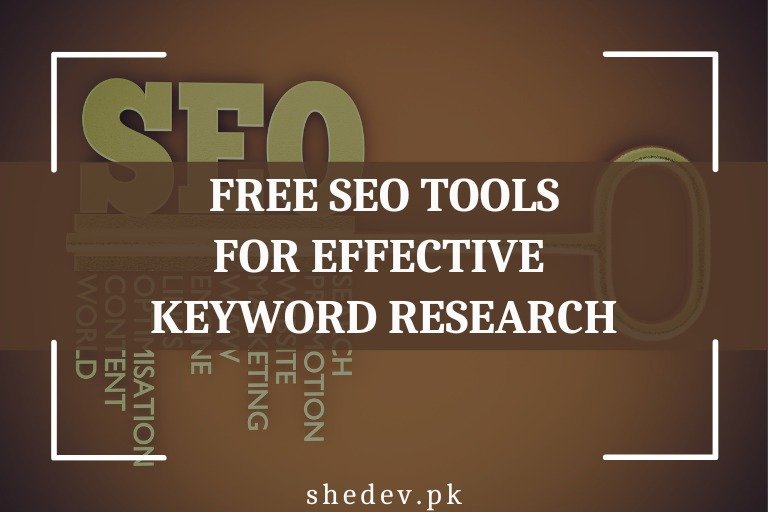 The Free SEO Tools help you to find competitive words to rank in google. But, first, we need to know what is SEO and how we can find effective keywords.