Are you curious about the ongoing "AI War" between Google and Microsoft in the world of search engines? With the rise of artificial intelligence (AI) technology, both companies have been vying for the top spot, and development to outdo each other.
In the past few years, AI has changed how we search for things on the internet. Big companies already leaders in technology have had to adapt to this change and develop ways to use AI in their search engines.
The competition between Google and Microsoft in the AI field has been very intense. Both companies spend a lot of money on research and development to make new products that are better than their competitors. People call this competition the "AI war" between Google and Microsoft.
Microsoft's recent presentation about the new AI features in Bing and Microsoft Edge was impressive, while Google faced technical difficulties and the presenter became embarrassed during their presentation. This reminded some of a similar situation faced by Steve Jobs in 2010 when during a product launch, he experienced technical difficulties and was unable to connect to wifi.
On February 7th, 2023, Microsoft unveiled their new AI-integrated Bing search engine. The following day, Google revealed their own AI technology at the Google Shoots and Invents event.
Let's keep a close watch on the ongoing AI war between Google and Microsoft.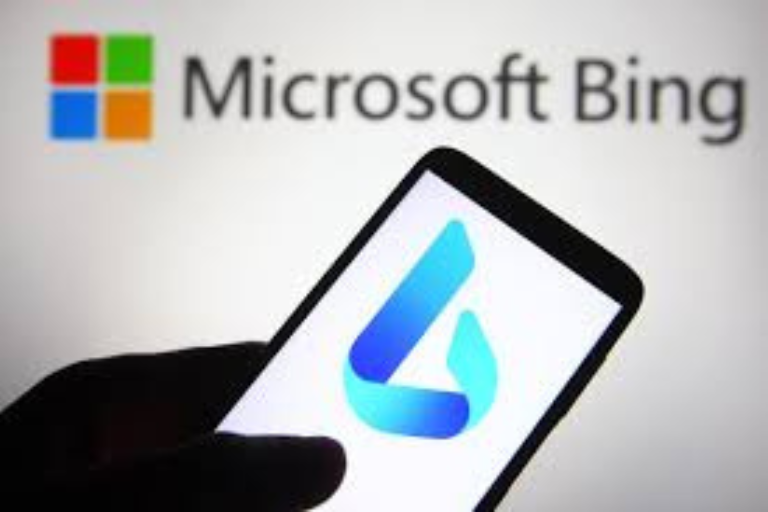 During the launch event of Microsoft's AI-powered Bing search engine and Edge browser, the company's CEO, Satya Nadella, made a bold statement by saying.  "We made the Google dance." This comment was likely meant to emphasize Microsoft's success in the AI space, specifically in its ability to outdo its biggest competitor, Google, in this area.

In a discussion about the race for AI dominance between Microsoft and Google, the CEO, Nadella, highlighted the far-reaching impact of AI by stating that "every walk of life changes by AI." He also spoke about the three stages of the web, its birth in PCs and servers, and mobile applications. While emphasizing the importance of internet search. Nadella claimed that it had not changed in the past 20 years, and some internet users have noticed that Google has become less accurate due to keyword and SEO manipulation.
The new AI-powered Bing search engine and Edge browser by Microsoft will have three key capabilities.

First, they will be able to provide concise answers to user queries. Second, they will offer real-time chat features. And third, they will be able to create new things using AI.
During the discussion, Nadella also shared some eye-opening analytics about user search behavior, revealing that a significant 40% of people tend to search for something and then quickly click back from the results page. This highlights the need for more sophisticated search capabilities that can better cater to user needs. Essentially, it means that half of all searches fail to deliver the desired results.
To address this issue, Microsoft has developed Bing as a bridge between AI and their other search engines. This integration should allow for a more seamless integration of AI capabilities into the search experience, leading to more accurate and relevant search results for users.
The new Bing search engine boasts powerful AI capabilities that are specifically designed for the purpose of searches. This tuning gives Bing an edge over other AI models, including ChatGPT, which were not necessarily created with search in mind. As a result, Bing is better equipped to deliver highly accurate and relevant search results to users.

With the new AI-powered Bing search engine, Microsoft has the ability to use it as a backend web indexing tool that can be directly tied to ChatGPT.  It can leverage the power of Bing's AI capabilities to deliver even more accurate and relevant search results.
Bing's new AI-powered search engine offers a range of useful features, such as concise and accurate answers to complex queries on the right-hand side of the search results page, as well as information about current and future events.
The chat section is also a valuable addition, allowing for real-time conversations that are contextually relevant to the search query. The chat function is easily accessible from an icon at the top of the results bar and provides a simple yet effective way to engage with the search results. Overall, Bing's new features are designed to make search more intuitive, efficient, and accurate for users. You can start a new topic by hitting another icon for that.
The AI-powered Edge browser from Microsoft is an impressive addition to the search landscape. It can extract data from PDFs, compare search results, and provide more relevant information to users. In addition, the browser can generate tables and content based on specific length and tone requirements. This advanced AI technology can also extract relevant information from lengthy PDF files, making it an excellent tool for researchers and other professionals who need quick and accurate access to large amounts of data. All of these features make the Edge browser a valuable asset for anyone looking to improve their search experience.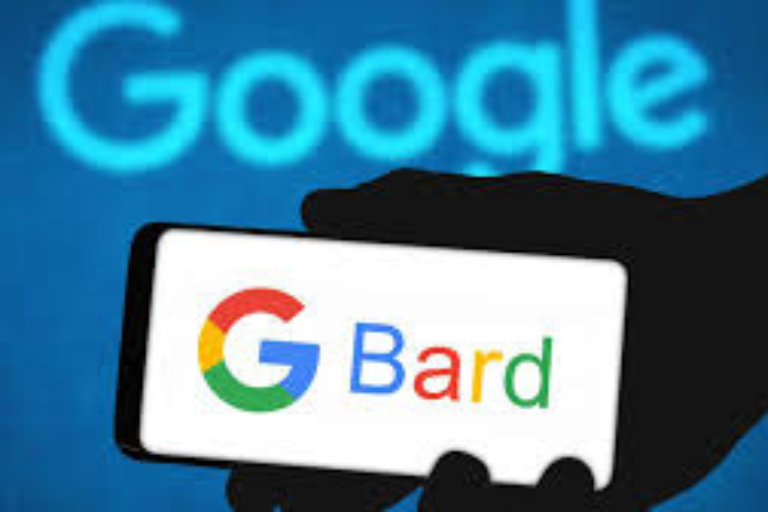 As you may already be aware, Google recently made a costly mistake that resulted in a loss of over $10 million. isn't the AI war really heating up?

Google held a live presentation from Paris, France, where it unveiled its new AI chatbot named Bard. During the event, Google talked about its AI conversation technology called LaMDA, but only provided a limited demonstration of Bard in action. Unfortunately, the chatbot provided an incorrect answer in its initial response, causing Alphabet, Google's parent company, to experience a 7% drop in its stock price.

During the presentation, Google spent more time introducing and praising their previous products, with little time devoted to their new AI integration, Bard. The demonstration of Bard's capabilities was limited, and it seemed to be in a similar stage to where OpenAI was two years ago, resembling ChatGPT. Despite the integration of AI directly into the search engine, a mishap occurred when the presenter misplaced the phone during the presentation of their new features.
The AI war between Google and Microsoft is heating up, with both companies racing to develop better AI products than their competitors. Microsoft's new AI-powered Bing search engine and Edge browser have received positive reviews for their accuracy and efficiency. Meanwhile, Google's recent presentation of its AI chatbot, Bard, resulted in an embarrassing situation, highlighting the need for further development and testing before launching new AI products. It will be interesting to see how the AI war between Google and Microsoft progresses in the future, with both companies looking to gain an edge over the other in this increasingly important field.

Stay up-to-date with SheDev!