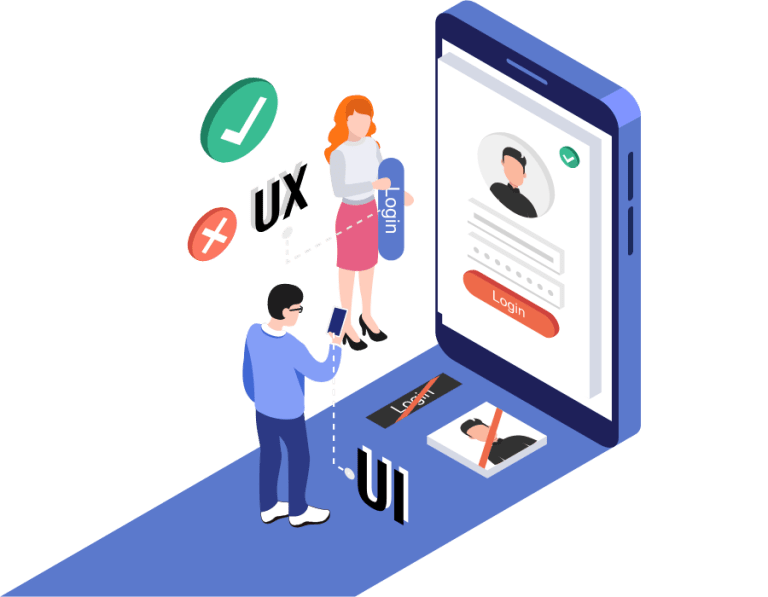 UI/UX Design & Consulting
Having the appropriate visuals and layout for a website or app. SheDev provides you with professional UI/UX designing services. Our expert designs interactive, engaging, and satisfactory layouts with a visually appealing setup that helps improve website turnover and interaction rate. SheDev is also known for its UI/UX design courses.
Your website is the building block of your business. SheDev provides, with its website services, helps clients build their company profile and grow their business through professional, engaging, responsive, and SEO Optimized websites. Presenting your services with our interactive web designs will help you go beyond boundaries.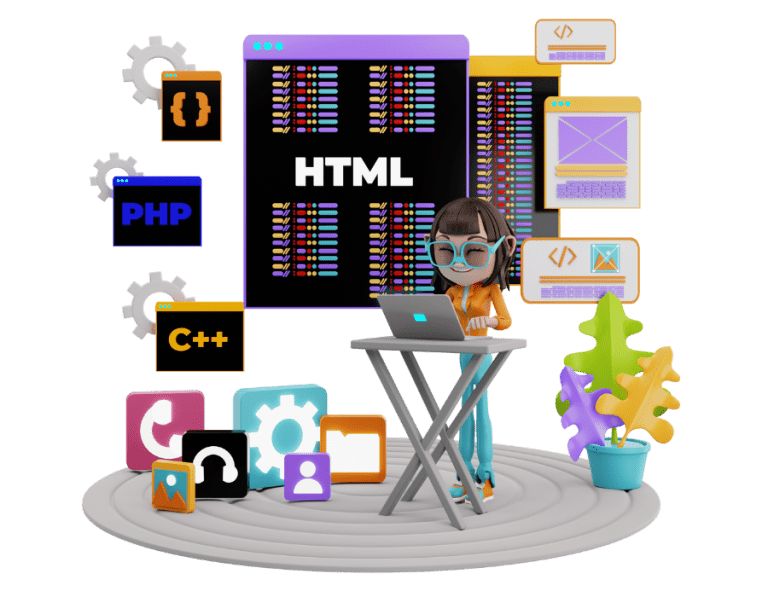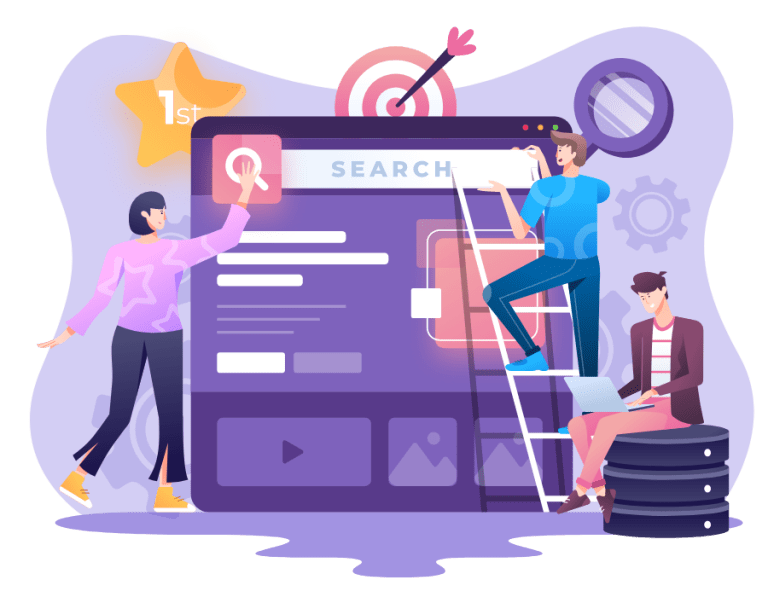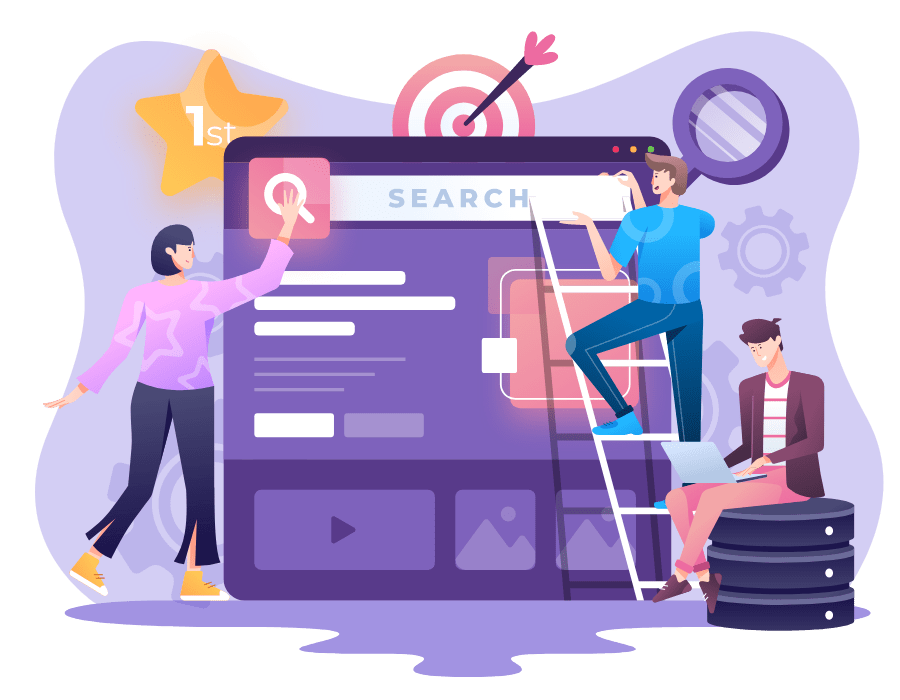 Search Engine Optimization
Get the most out of your website and content with our SEO experts. Getting noticed is easy when you know what your clients are searching for. Seems like a lot of work? No worries! SheDev provides  SEO skills with its Professional teams. We will help you reach more people and increase your revenue. Get to the top of Search engines with our trustworthy and top-class SEO services.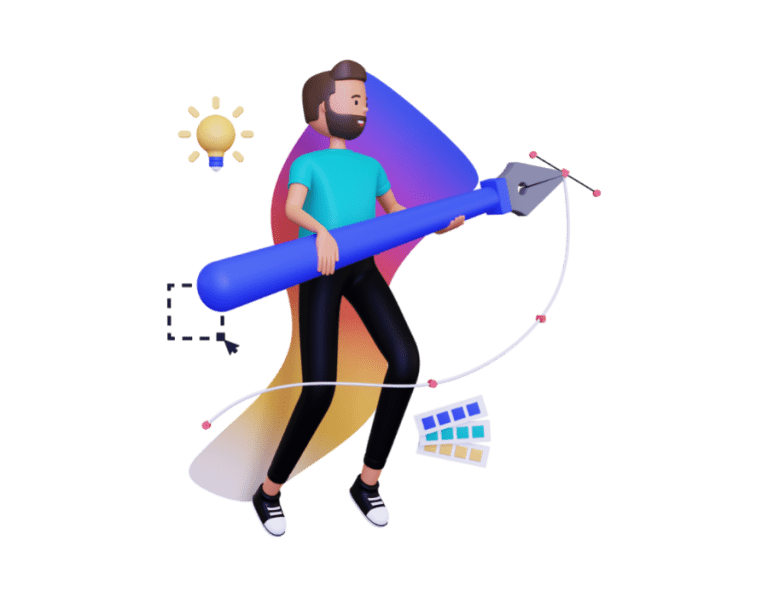 Graphic Design & Consulting
From professional Logo designs to intricate brochures and engaging posters, SheDev professionals provide brand style guides quality services. Step up your graphics game with our aspiring talent and experienced designers.
Starting a new IT business is exciting and nerve-wracking, but with the professional guidance of SheDev experts, you can pass through the challenges without frustration. We help you with different services in tech and develop a business-oriented IT strategy, fix errors, bench-marking and KPI assessment, and roadmap formation. Our IT consultancy service will pave the way for your success.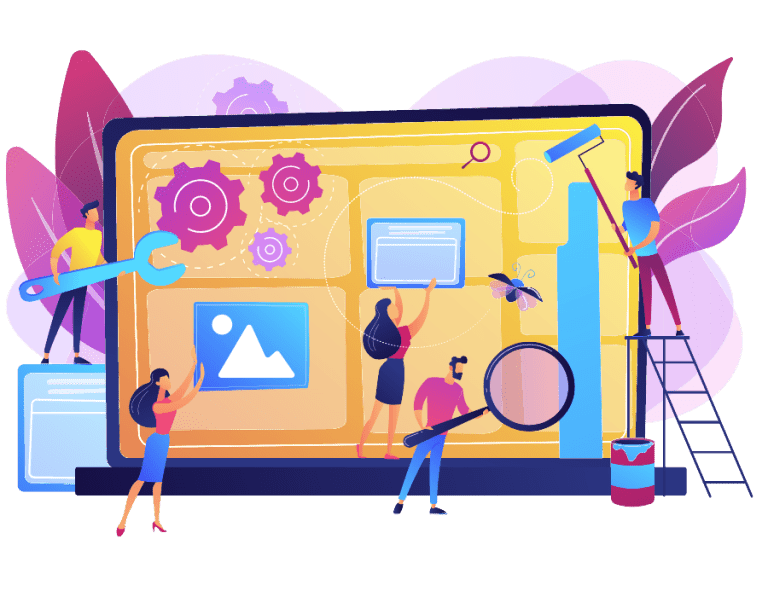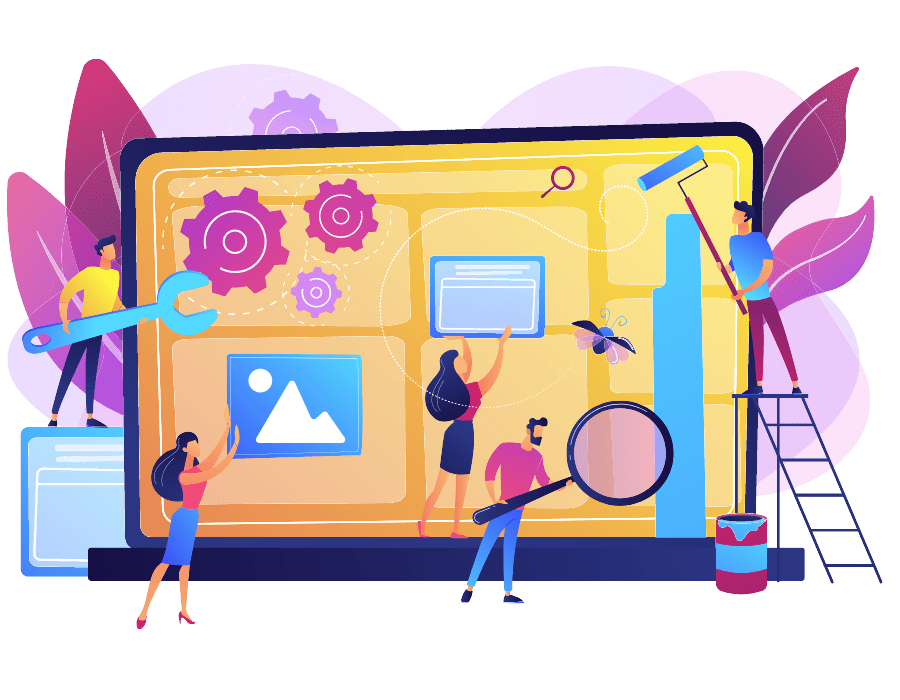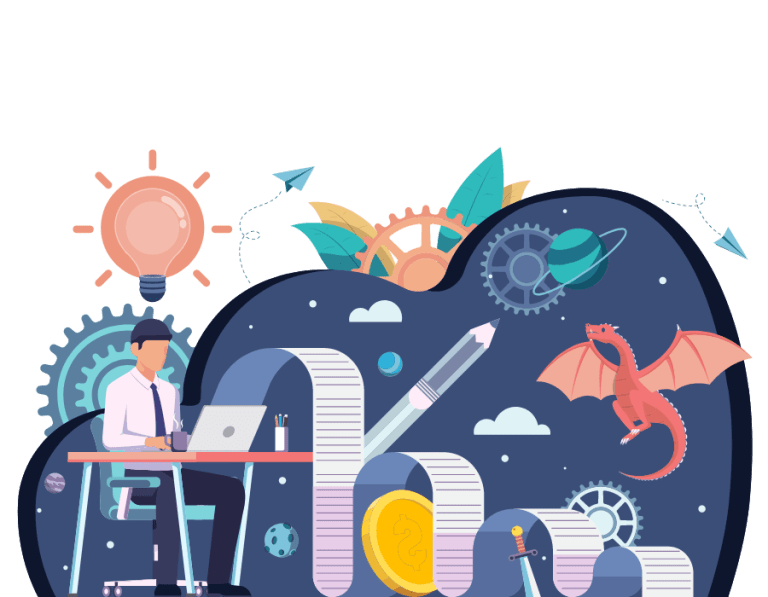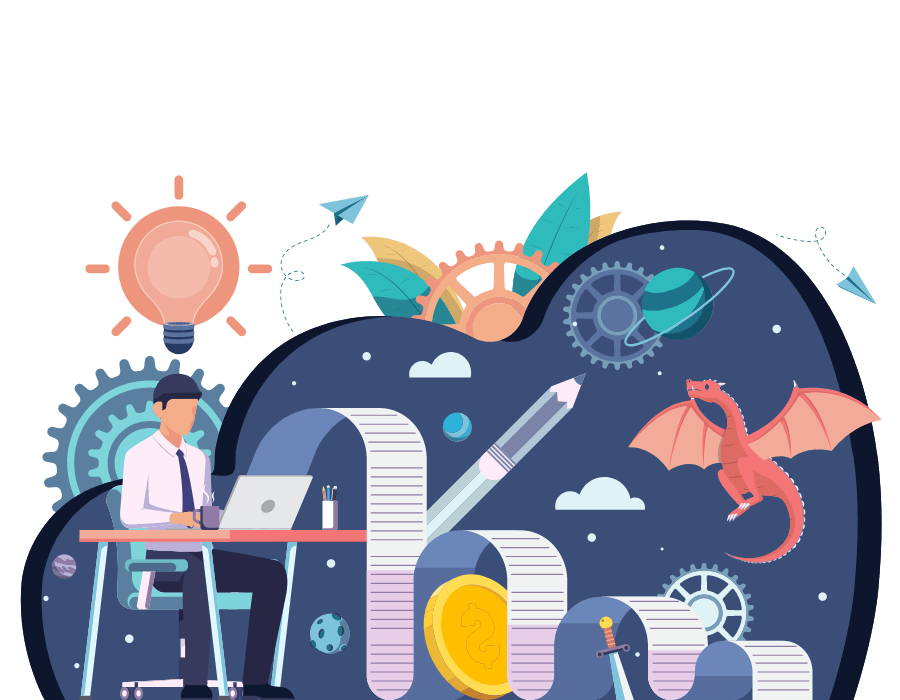 Everyone is not a writer but needs content for almost everything. SheDev has a well-trained and experienced team that will develop top-notch content for you. 
Get your message to your customer in a professional, effective, and engaging way.
Learn from successful entrepreneurs and set a roadmap for your business. SheDev helps you grow your business and online presence through a smooth process. The consultation experts will develop a business strategy including marketing and budgeting. 
Make your self-empowerment journey easier with a foolproof plan.