There are a ton of freelancing secrets that can kick-start your online earning journey. Successful freelancers have suggested these tips after years of experience. They can work as the road map for your career, which is why SheDev presents to you the 7 Secrets of Freelancing. Let us start 2023 as a year of success together
The 7 Secrets of Freelancing
1. Mastering Digital Skills
Freelancing is a technical game where digital skills form your first line of defense. These skills also act as your weapons with which you can conquer new horizons. Mastering digital skills such as email, Google workspace, digital devices, and online communication will form the basis of your freelancing career.
SheDev has undertaken Digital Literacy training programs to help the youth with digital skills. The program focuses on the most in-demand digital skills and the best use of technology and digital devices.
2. Selecting Right Platforms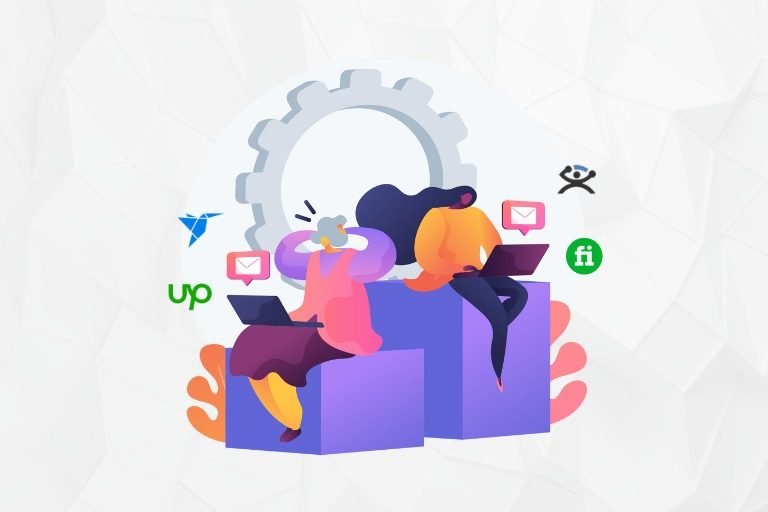 You will find several freelancing platforms, including Upwork, Fiverr, Freelancer.com, Guru.com, PeoplePerHour, and many more. Finding the right fit for you can make a real difference. No doubt, you can sell your services anywhere, but selecting a specific site and mastering the platform will keep you focused. The consistency will also ensure your continued progress and ranking. 
3. Acquiring the Proper Skillset
Millions of freelancers offer billions of services on freelancing platforms daily. Such as data entry, virtual assistance, web development, graphic designing, digital marketing, and content writing. All of these and everything in between is offered as freelance service. 
The point to ponder is what you are best at; your level of expertise will determine your work's quality, shaping your freelance future. For that, you can avail of skill development training in your interested domain.
4. Creating a Professional Profile
Every part of your profile showcases the skills that you want to offer. It is a description that highlights your experiences, expertise, and relevancy. Without a complete profile, the chances of hunting jobs become lower. A professional profile contains,
A formal display picture

Relevant overview

samples of completed projects

Catalogs and certifications.

Relevant keywords to your domain and skillset.
5. Having an Engaging Portfolio
In a freelance setup, rapport building depends on your project samples and work history. The challenges of physical distance can be minimized with a professional portfolio.
Having an updated portfolio works similarly to a strong CV that gives surety to the client about the assets you will bring to the role you are applying for. It is the most credible backup to your cover letter.
6. Writing a Winning Cover Letter
One of the Secrets of Freelancing is submitting a meaningful proposal. Writing a cover letter is not hard if you follow some basic rules. 
Customize the cover letter for every job.

Write the name of the client at the beginning. 

Do not give irrelevant information.

Write down your expertise and services in bullet points.

Propose error-free. 

Provide suitable work samples.
Advertise your skills and experiences on different social media platforms such as Facebook, LinkedIn, Instagram, Pinterest, and Twitter. To become a successful freelancer you must be a good marketer. Making digital banners and including profile links is the best way to showcase catalogs and gigs. Effective ways of marketing also include maintaining a similar professional profile on LinkedIn. You can connect with other freelancers and potential clients through different platforms and share your work samples for feedback.
The Secrets of Freelancing are easy to use and understand. Using these 7 simple tips can help you get the most awaited breakthrough. Identifying your strengths and weaknesses, self-marketing, and polishing your skills will do the magic for you. Follow SheDev to learn more. We will be delighted to help you along the path to success.