Can women equally avail career opportunities as men do? Is it against the norms of society to create opportunities for Women in Tech? The answers to these questions evolve from time to time. In the past, many communities believed that women could not fulfill job criteria as men do. But, In this era of technological revolution, skill sets are prioritized over gender discrimination. Women participate equally in every field of life, particularly in technology. 
Just like other developing communities, the technological revolution in Pakistan is empowering women digitally. Emerging startups and women-led companies are helping women discover new tech opportunities.
Among the tech companies, SheDev is the pioneer of women empowerment through tech in Gilgit-Baltistan, a remote area of Pakistan. As the Pamir Times stated, "For SheDev, it started with a team of girls wanting to break stereotypes and move forward. With the aptitude to change and the rigor to keep working till the results were accomplished, they succeeded in taking the leap of faith, complete with the risks and preventive measures, to establish an entity solely for women of the society."
The story of SheDev is a testament to the power of determination and the drive to break barriers and empower women through technology.
SheDev Empowering Women in Tech
SheDev is a women-led tech startup that empowers women of Gilgit-Baltistan through tech opportunities. The company provides skill-development training to learn and earn via technology. With all-female employees, SheDev aims to be a role model for all those women who want to be part of this modern age of technology. The success of Women in Tech has proved that women can create opportunities for themselves and others too.
The SheDev team is immensely talented with years of experience. Their primary focus is to empower Women in Tech by helping them with services in Tech Business Branding, Website Monetization and Management, Brand Building, and Digital Marketing.
UI/UX Designing & Consulting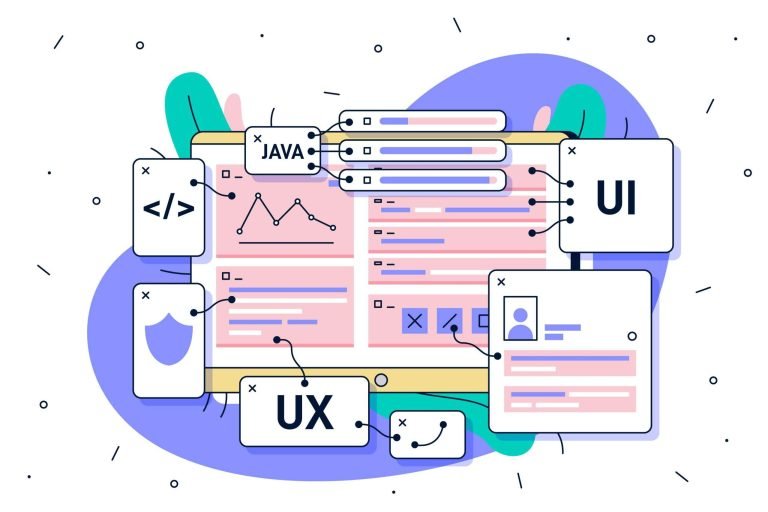 SheDev is known for its UI/UX design courses. It provides training programs for both males and females . The high-performer females are given internships leading to job opportunities. 
The team offers their customers professional UI/UX designing services with expert designs. Interactive, engaging, satisfactory layouts and visually appealing setups are also part of their professional skills. This experience helps in hunting more UI/UX jobs that create opportunities for many other designers. 
Just like UI/UX design training, SheDev provides training and internship opportunities in the field of website development. The highly experienced trainers enable the participants to build optimized and responsive websites. They can further join SheDev or any other company as a developer. Moreover, they can earn through freelancing platforms. 
Whether you own a business or not, you can still be an expert in social media marketing. The SheDev social media experts enable hundreds of people to master basic and advanced marketing strategies. Enabling the generation of technology to earn via marketing can pace up the income process. Aiming to teach the productive use of social media is one of the major aims of SheDev.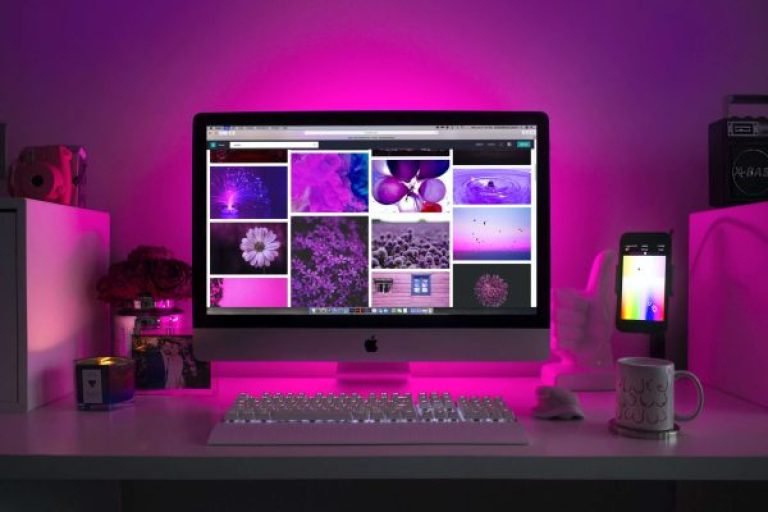 With the growing trend of digital posters and customized logos for services, SheDev helps participants to avail opportunities for graphic designing. The interns and employees of graphic designing at SheDev freelance their services and earn through digital platforms.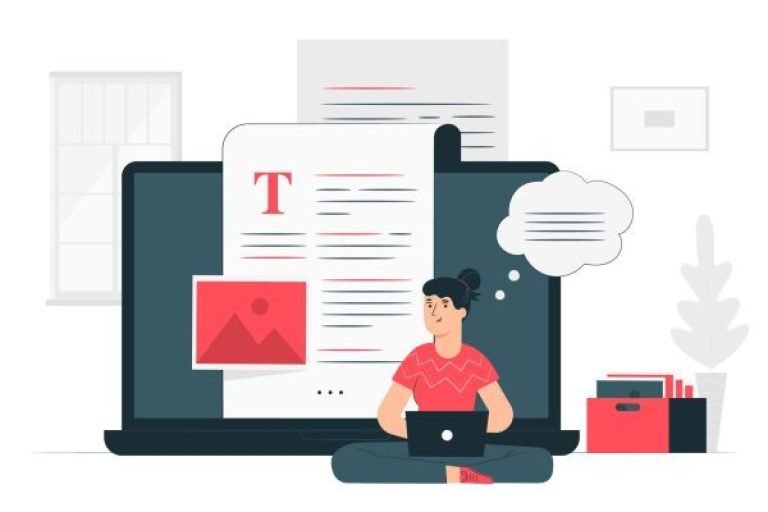 Everyone is not a writer but content writing skill is needed almost everywhere. Writers are required in every business to write top-notch and optimized content. The SheDev content writing training programs enable potential writers to discover a nitch to write. 
The technical writing, blog writing, and website content writing experience let them get opportunities anywhere. Many SheDev content writing training alumni provide affiliate marketing, content SEO, content creation, and brand marketing services. 
Digital Literacy Training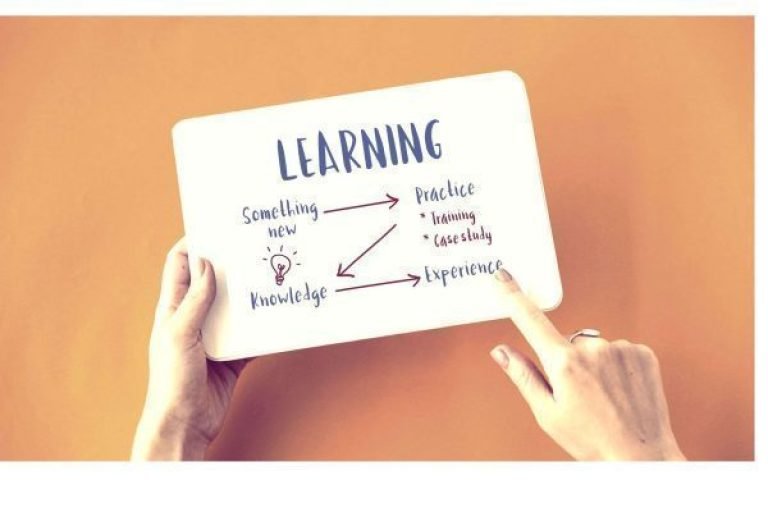 Digital Literacy is as important as food in this era. Knowing why digital literacy is important, SheDev aims to provide digital education to women who want to earn via the internet but are unfamiliar with that. The digital literacy programs have enabled many women to kickstart their digital careers in marketing and freelancing. Many of them have started their small businesses online. 
Basic and advanced freelancing training have helped many participants in hunting for their first job on Upwork and Fiverr. People who want to provide services online are given space and training in SheDev. There is a rapidly increasing trend of freelancing in the country but many people fell apart due to a lack of freelancing knowledge. Considering this issue SheDev always gives support to anyone in need.
In the recent past, fewer women selected tech as a career due to rare opportunities and platforms. Today women of Gilgit Baltistan are ready to take risks and discover new ways to learn and earn. Women in Tech and IT have built an image in the society that encourages other females to choose tech as a career. Many female entrepreneurs are working to inspire and empower women in the area.