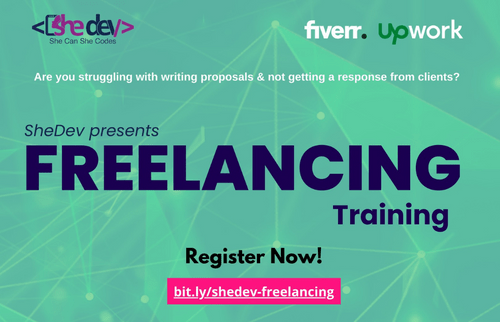 Are you worried that your profiles aren't ranking and clients do not approach you?  Worry less, SheDev will assist you to jumpstart to Skill development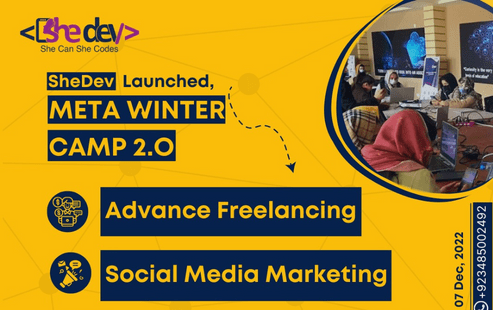 Let's vast your approach with SheDev Social Media Marketing training. Come and learn the use of social media platforms to promote companies' offering and also started the Skill development
Write code for games! Learn backbone coding languages for game development. So take a designer's concepts and build them into a playable game for users. SheDev will assist you to jumpstart your Skill development.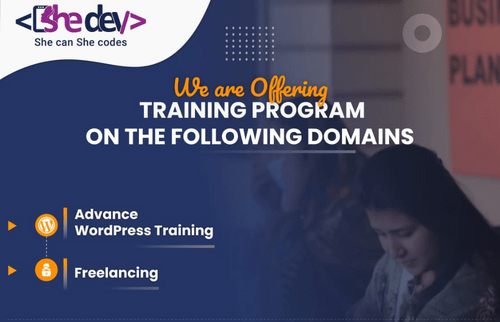 Advanace WordPress Development
If you are not skilled in advanced programming languages but still want to be a website developer. So, take the WordPress training and create optimized websites and Started career in freelancing.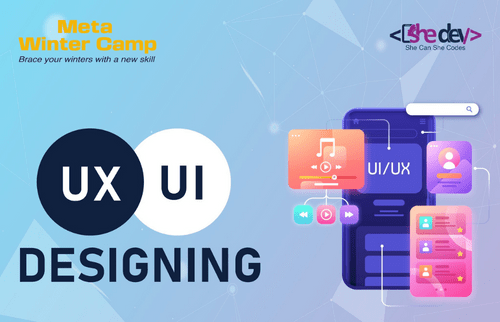 If you're passionate about the latest technology trends and devices. you'll find great fulfillment in being involved in the design process for the next hot gadget. Let's make some user-friendly interfaces.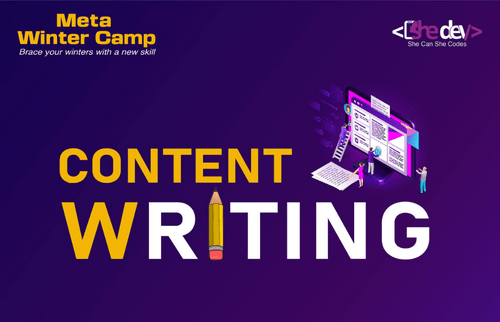 Want to earn via writing? This course will help you to learn basic and advanced SEO Content Writing, Technical Writing, Blogging, Website Content, Copy Writing, Editing & Proofreading.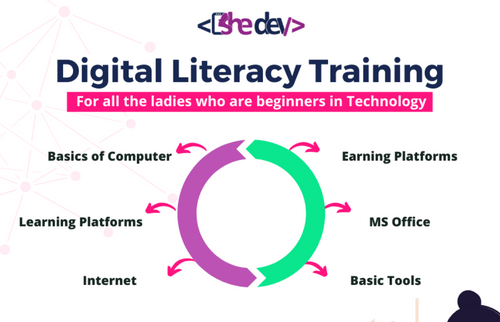 We have witnessed the technical needs of the women in Gilgit Baltistan.  SheDev has launched training for all the ladies who are beginners in the field of tech and want to get advanced IT skills.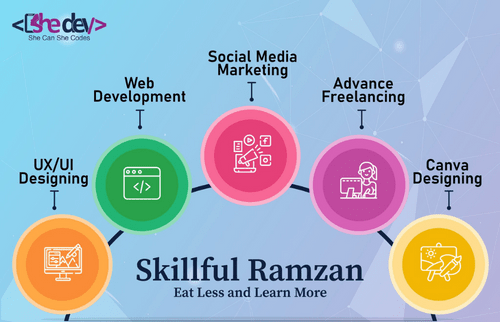 Holy Ramadan is near. Prepare your mind and body to gain the maximum benefit from that.
Let us eat less and learn more with Skillful Ramazan.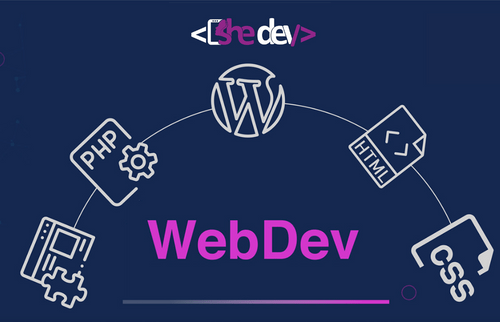 It doesn't matter if you are from a tech background or not, learn programming languages and be a website developer. 
What is the delay?.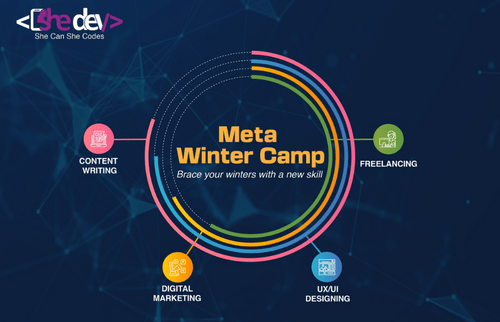 This winter, do you want to engage yourselves in learning Digital Skills or stay at home? 
If learning, what is the wait? Join SheDev and warm up your winters.